About Discount Hardware Direct
Welcome to Discount Hardware Direct, where the door of your dreams awaits you!
Our company is a group that deals with the design and production of interior doors, door parts and door hardware. Discount Hardware Direct operates factories in Asia, Europe, and the US. Our US factory is located in Orlando, Florida.
The 10-year experience of our design and engineering team shows in the style and durability of our products! Let us open the door for you to high-quality products and reasonable prices.
Discount Hardware Direct strives to manufacture doors, door parts and door hardware to make personalizing your living space easier. Find your preferred style and enjoy a 2-year Limited Warranty with all purchases.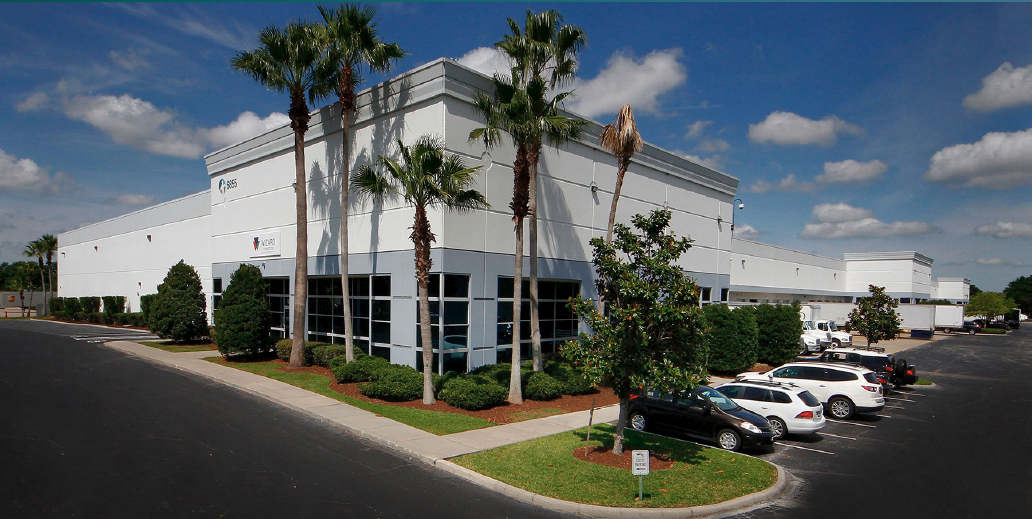 Guaranteed Product Quality
Only high-quality materials are used at our factories. All products are manufactured with materials brought from all over the world:
Finishes from Lithuania and Italy
MDF from Poland and Brazil
Covering from Germany
On top of this, our locations are equipped with high-end, state-of-the-art machinery to ensure only top-quality products leave our hands. This is ensured with painting lines from Italy and woodworking machines from Germany and China. Our faith and confidence in the quality and durability of our products are unrivaled.
Thanks to this, Discount Hardware Direct is able to produce over 100,000 door units and 10 containers of door hardware per month. These products are then shipped to the US using sea containers.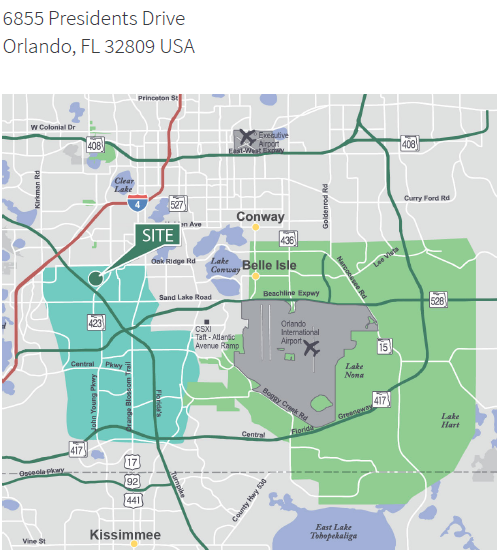 A Wide Selection of Doors, Door Hardware, and Accessories
Discount Hardware Direct products are assembled in the USA, in our Orlando, Florida warehouse. However, product line assembly is not the only thing we offer in our US factory.
Along with the final assembly of various door accessories, we also offer mortise, resizing, pre-hung, and final special painting services. Thanks to this, our products are truly American-made!
This location stores over 3,000 doors and operates 6 production lines, which include CNC machines, painting lines, and woodworking lines to ensure excellent product quality. Choose from our huge variety of colors, styles, and door hardware type options. From classic designs to minimalistic, modern aesthetics, you can find it all at Discount Hardware Direct.
Our specialists are here to help! They are ready to answer all questions. Don't hesitate and contact our Customer Service Team!
We also invite you to visit our Showroom and Warehouse located in Orlando, Florida at any time.